Company:
Our company have more than 20 years of experience in producing and exporting pillow block bearings. We have registered the trademark of "FE","HHB","FKD",they are well known in the oversea market. And in the position to accept orders against customers samples, specifying designs, specifications and packaging requirements. We are also prepared to accept orders for goods with customer's own trademarks or brand names. If you find any of the items interesting, please let us know as soon as possible. We shall be glad to send quotations and samples upon receipt of your concrete enquiries.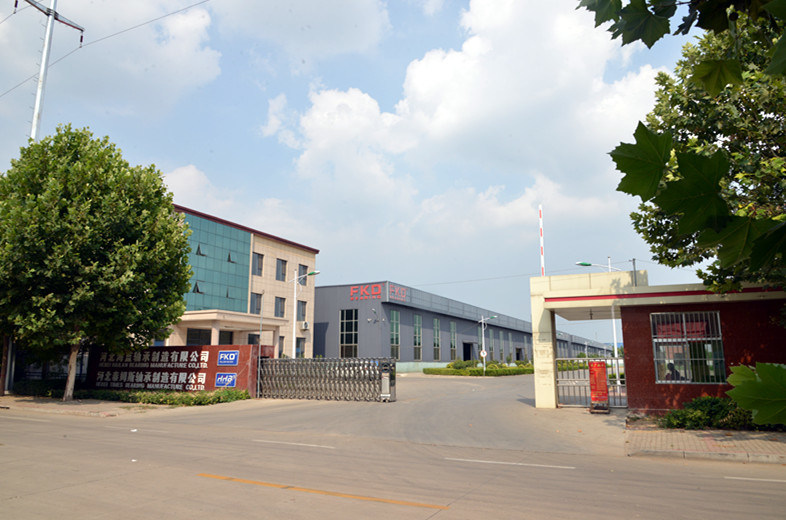 Quality:
1. Bearing material: chrome steel(GCR15)
2. Housing material: cast iron(HT200)
3. Housing color: Green or according to customer requirement
4. Delivery time: according to the quantity of the cargo
5. Payment: FOB price--30% T/T in advance, balance payment before shipment
6. Quality Grade: ABEC-1/P0
Process
Advantage:
Pillow block bearing is competitive in the bearing market.
We have registered the trademark of "FE","HHB","FKD", We can also accept OEM.
We can produce the same quality as FK.
Our products are mainly used in agriculture,mine, textile,chemical industry,food,transport machinery field.
Our company has more than 20 years' experience of producing and exporting bearings.
Contact
Company: HEBEI HAILAN BEARING MANUFACTURE CO.,LTD
Add: Hexi Town Industrial Park Linxi Hebei China
Web: http://fkdbearing.en.made-in-china.com.
Mob: 0086-13832175273 Tel: 0086-0635-2970300
Fax:0086-0635-2970355
Product List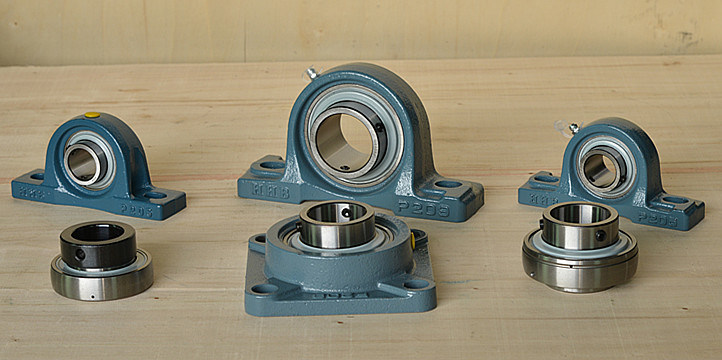 HEBEI HAILAN BEARING MANUFACTURER CO.,LTD
ITEM
ITEM
ITEM
ITEM
ITEM
ITEM
ITEM
UC201
UCP201
UCF201
UCFL201
UCT201
UCFC201
UCPA201
UC201-8
UCP201-8
UCF201-8
UCFL201-8
UCT201-8
UCFC201-8
UCPA201-8
UC202
UCP202
UCF202
UCFL202
UCT202
UCFC202
UCPA202
UC202-10
UCP202-10
UCF202-10
UCFL202-10
UCT202-10
UCFC202-10
UCPA202-10
UC203
UCP203
UCF203
UCFL203
UCT203
UCFC203
UCPA203
UC204
UCP204
UCF204
UCFL204
UCT204
UCFC204
UCPA204
UC204-12
UCP204-12
UCF204-12
UCFL204-12
UCT204-12
UCFC204-12
UCPA204-12
UC205
UCP205
UCF205
UCFL205
UCT205
UCFC205
UCPA205
UC205-14
UCP205-14
UCF205-14
UCFL205-14
UCT205-14
UCFC205-14
UCPA205-14
UC205-15
UCP205-15
UCF205-15
UCFL205-15
UCT205-15
UCFC205-15
UCPA205-15
UC205-16
UCP205-16
UCF205-16
UCFL205-16
UCT205-16
UCFC205-16
UCPA205-16
UC206
UCP206
UCF206
UCFL206
UCT206
UCFC206
UCPA206
UC206-18
UCP206-18
UCF206-18
UCFL206-18
UCT206-18
UCFC206-18
UCPA206-18
UC206-19
UCP206-19
UCF206-19
UCFL206-19
UCT206-19
UCFC206-19
UCPA206-19
UC206-20
UCP206-20
UCF206-20
UCFL206-20
UCT206-20
UCFC206-20
UCPA206-20
UC207
UCP207
UCF207
UCFL207
UCT207
UCFC207
UCPA207
UC207-20
UCP207-20
UCF207-20
UCFL207-20
UCT207-20
UCFC207-20
UCPA207-20
UC207-21
UCP207-21
UCF207-21
UCFL207-21
UCT207-21
UCFC207-21
UCPA207-21
UC207-22
UCP207-22
UCF207-22
UCFL207-22
UCT207-22
UCFC207-22
UCPA207-22
UC207-23
UCP207-23
UCF207-23
UCFL207-23
UCT207-23
UCFC207-23
UCPA207-23
UC208
UCP208
UCF208
UCFL208
UCT208
UCFC208
UCPA208
UC208-24
UCP208-24
UCF208-24
UCFL208-24
UCT208-24
UCFC208-24
UCPA208-24
UC209
UCP209
UCF209
UCFL209
UCT209
UCFC209
UCPA209
UC209-26
UCP209-26
UCF209-26
UCFL209-26
UCT209-26
UCFC209-26
UCPA209-26
UC209-27
UCP209-27
UCF209-27
UCFL209-27
UCT209-27
UCFC209-27
UCPA209-27
UC209-28
UCP209-28
UCF209-28
UCFL209-28
UCT209-28
UCFC209-28
UCPA209-28
UC210
UCP210
UCF210
UCFL210
UCT210
UCFC210
UCPA210
UC210-30
UCP210-30
UCF210-30
UCFL210-30
UCT210-30
UCFC210-30
UCPA210-30
UC210-31
UCP210-31
UCF210-31
UCFL210-31
UCT210-31
UCFC210-31
UCPA210-31
UC210-32
UCP210-32
UCF210-32
UCFL210-32
UCT210-32
UCFC210-32
UCPA210-32
UC211
UCP211
UCF211
UCFL211
UCT211
UCFC211
UCPA211
UC211-32
UCP211-32
UCF211-32
UCFL211-32
UCT211-32
UCFC211-32
UCPA211-32
UC211-34
UCP211-34
UCF211-34
UCFL211-34
UCT211-34
UCFC211-34
UCPA211-34
UC211-35
UCP211-35
UCF211-35
UCFL211-35
UCT211-35
UCFC211-35
UCPA211-35
UC212
UCP212
UCF212
UCFL212
UCT212
UCFC212
UCPA212
UC212-36
UCP212-36
UCF212-36
UCFL212-36
UCT212-36
UCFC212-36
UCPA212-36
UC212-38
UCP212-38
UCF212-38
UCFL212-38
UCT212-38
UCFC212-38
UCPA212-38
UC212-39
UCP212-39
UCF212-39
UCFL212-39
UCT212-39
UCFC212-39
UCPA212-39
UC213
UCP213
UCF213
UCFL213
UCT213
UCFC213
UC213-40
UCP213-40
UCF213-40
UCFL213-40
UCT213-40
UCFC213-40
UC214
UCP214
UCF214
UCFL214
UCT214
UCFC214
UC214-44
UCP214-44
UCF214-44
UCFL214-44
UCT214-44
UCFC214-44
UC215
UCP215
UCF215
UCFL215
UCT215
UCFC215
UC215-47
UCP215-47
UCF215-47
UCFL215-47
UCT215-47
UCFC215-47
UC215-48
UCP215-48
UCF215-48
UCFL215-48
UCT215-48
UCFC215-48
UC216
UCP216
UCF216
UCFL216
UCT216
UCFC216
UC217
UCP217
UCF217
UCFL217
UCT217
UCFC217
UC218
UCP218
UCF218
UCFL218
UCT218
UCFC218
UC218-56
UCP218-56
UCF218-56
UCFL218-56
UCT218-56
UCFC218-56
UC305
UCP305
SA201
SB201
UK205
UC306
UCP306
SA202
SB202
UK206
UC307
UCP307
SA203
SB203
UK207
UC308
UCP308
SA204
SB204
UK208
UC309
UCP309
SA205
SB205
UK209
UC310
UCP310
SA206
SB206
UK210
UC311
UCP311
SA207
SB207
UK211
UC312
UCP312
SA208
SB208
UK212
UC313
UCP313
SA209
SB209
UK213
UC314
UCP314
SA210
SB210
UK215
UC315
UCP315
UK216
UC316
UCP316
UK217
UC317
UK218
UC318
UC319
UC320
Quality Control: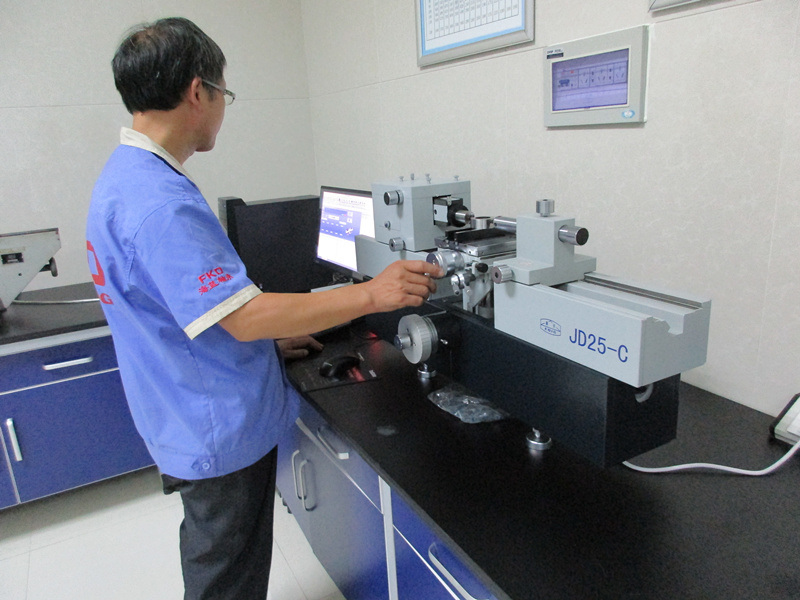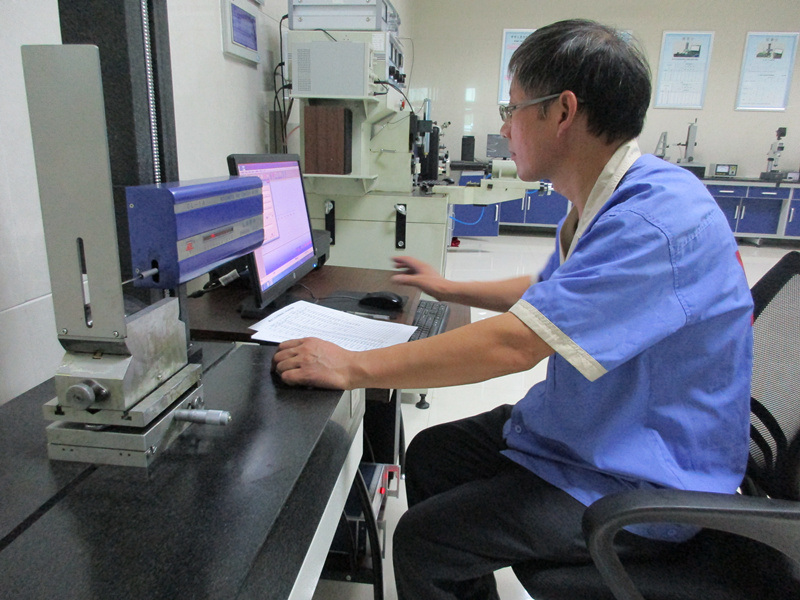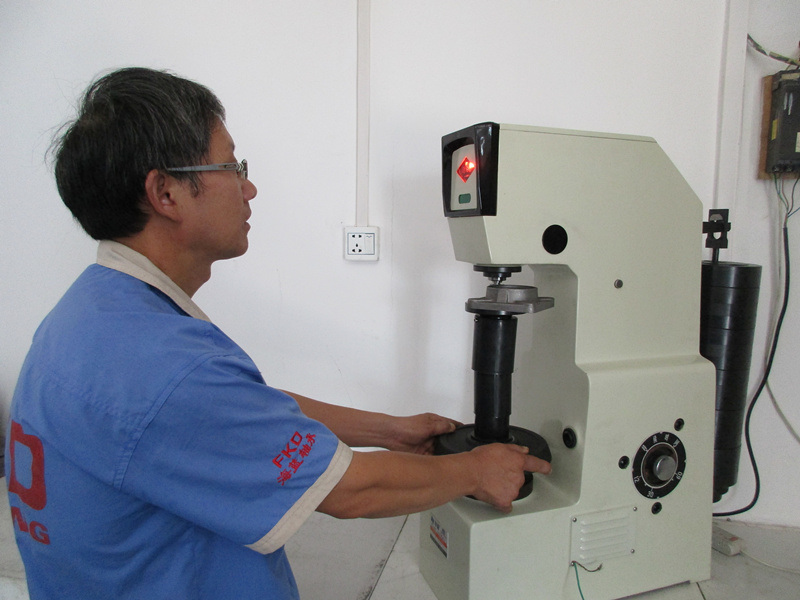 Facility